Talk to the right people on a niche media channel with a generous audience.
1. Over 2.500 features on yoga & mindfulness topics or related. (daily updated content).
2. Articles about various yoga styles & meditation, Ayurveda medicine, original interviews with high-level yoga masters and also local yoga teachers.
3. Personalized content on high-interest health topics (prevention of heart diseases and digestive system affections).
4. Weekly asana and mantras.
Image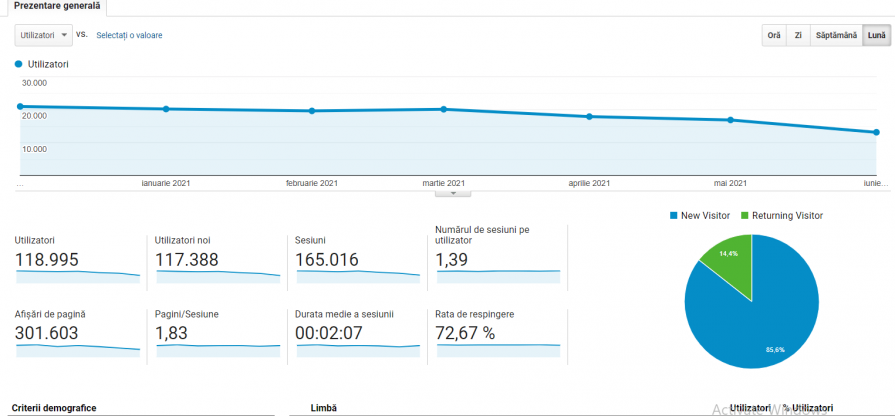 300.000 people visited Yogasat.ro since was launched (September 2016).
Over 21.000 readers monthly (April 2020 Google Analytics).
For details about advertising on yogasat.ro contact us here.